1. In the past 2021, through the unremitting efforts of the whole company, the company has been recognized by the local government and won the title of star enterprise and reliable enterprise again. We will make persistent efforts and strive for better performance.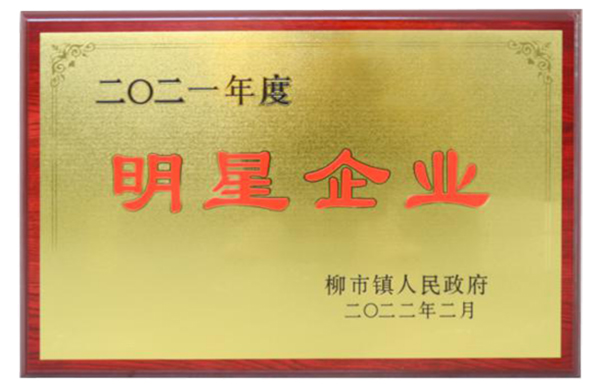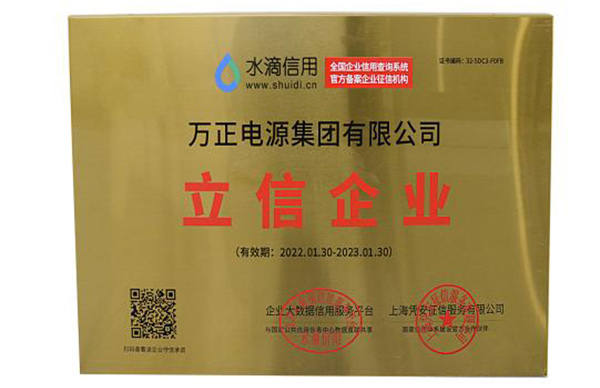 2.In order to enhance the cohesion of all staff and departments, our company carried out an outdoor tour to the beautiful Nanxi River.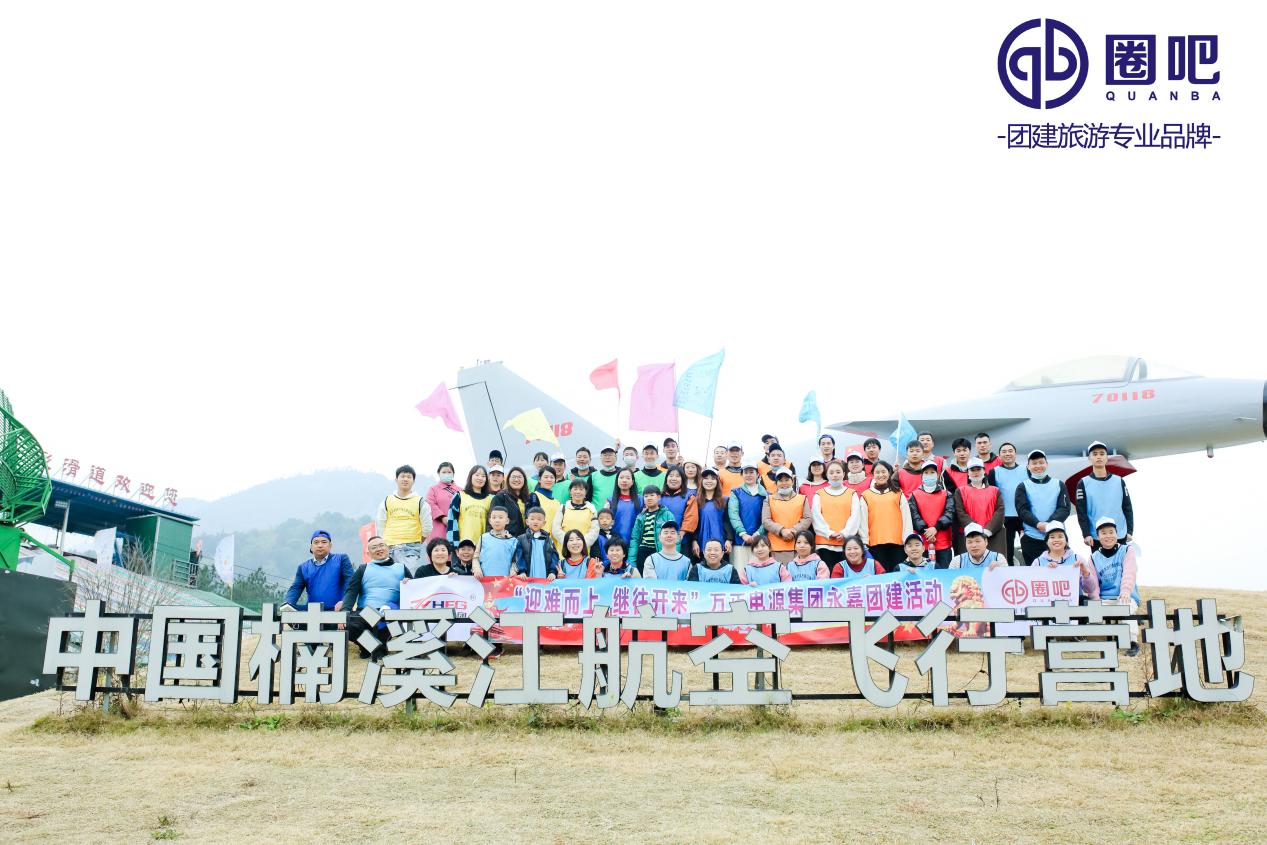 3.After the Spring Festival, the company sent part of the key training staff to participate in wenzhou second echelon incubation training, two days in the training, we go hand in hand, cooperate with each other, united to complete the challenges, and achieved good results. Employees who participate in this study can share their learning experience and learning results with all employees after coming back. The chairman of the board said that he hoped that every employee would continuously learn new knowledge, new methods and new technologies, and with our long-term working experience, we would gather together, actively forge ahead, give full play to our maximum value efficiently every day, and create a better tomorrow together.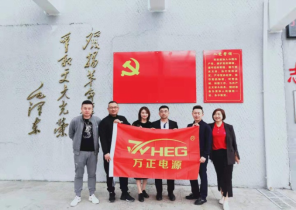 4.At the start of the year, with the orders of the UPS uninterruptible power supply products is not increased, UPS products workshop, set up efficient inspection group, in order to improve the production, assembly, quality inspection, the speed of the group special workshop have been adjusted for PCB, PCB production plug-in as top priority, the plug-in equipment have been adjusted, update.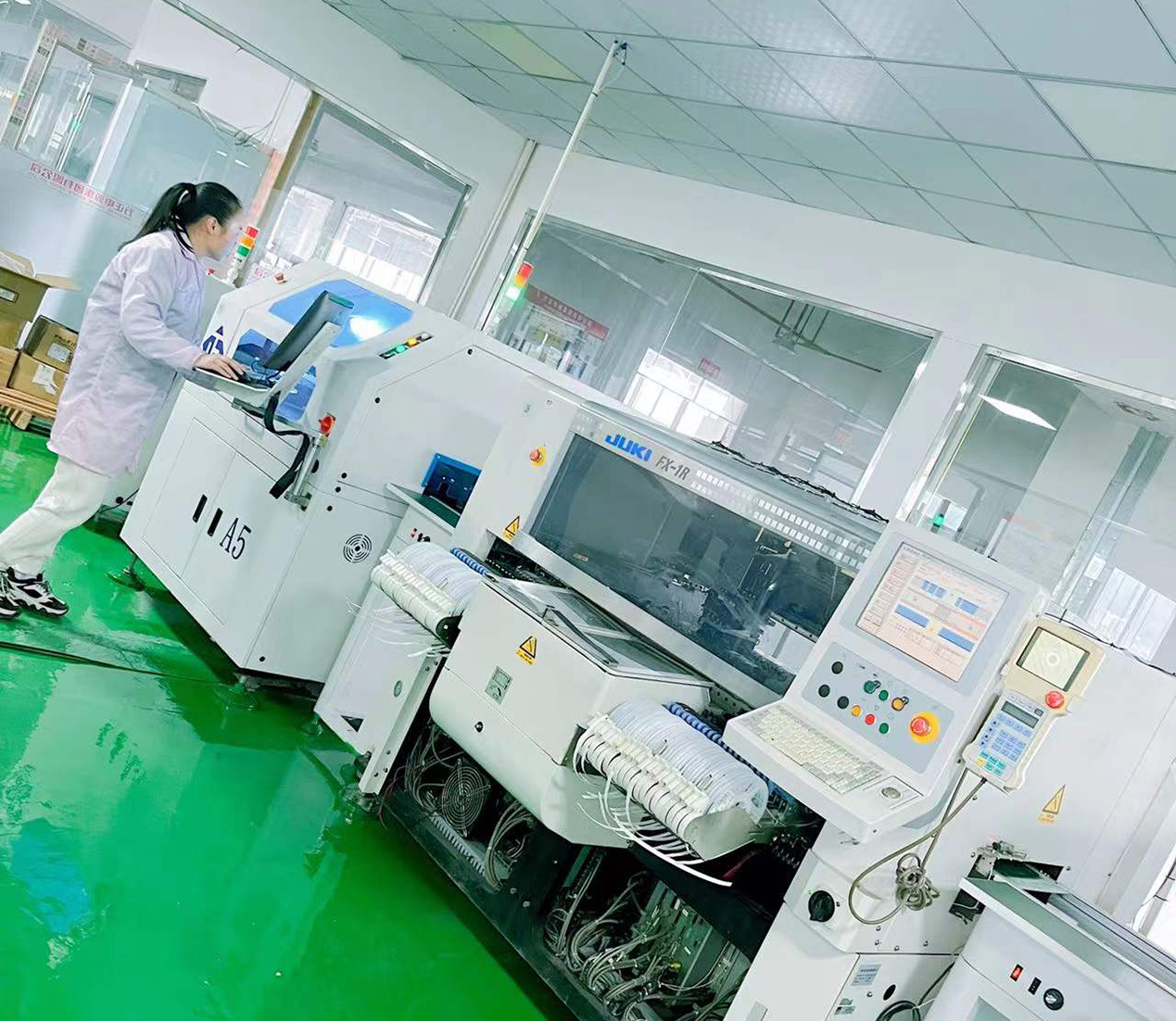 ---
Post time: Mar-18-2022